Elegant & Trendy since 1960
Dawood has been a family owned and operated fashion hub of Detroit for over 60 years.
The simplest little dress becomes sensational with its subtle detailing.
Dramatic fabrics will see you floating through that very important evening.
Bettie Dawood
always had a dream of opening a boutique, and in
-- 1960 --
her dream became a reality
In 1960, Dawood's doors first opened in the Book Cadillac Hotel in downtown Detroit
Four years later, a second store was opened in the Hilton Hotel. After both hotels closed, Dawood found a new home...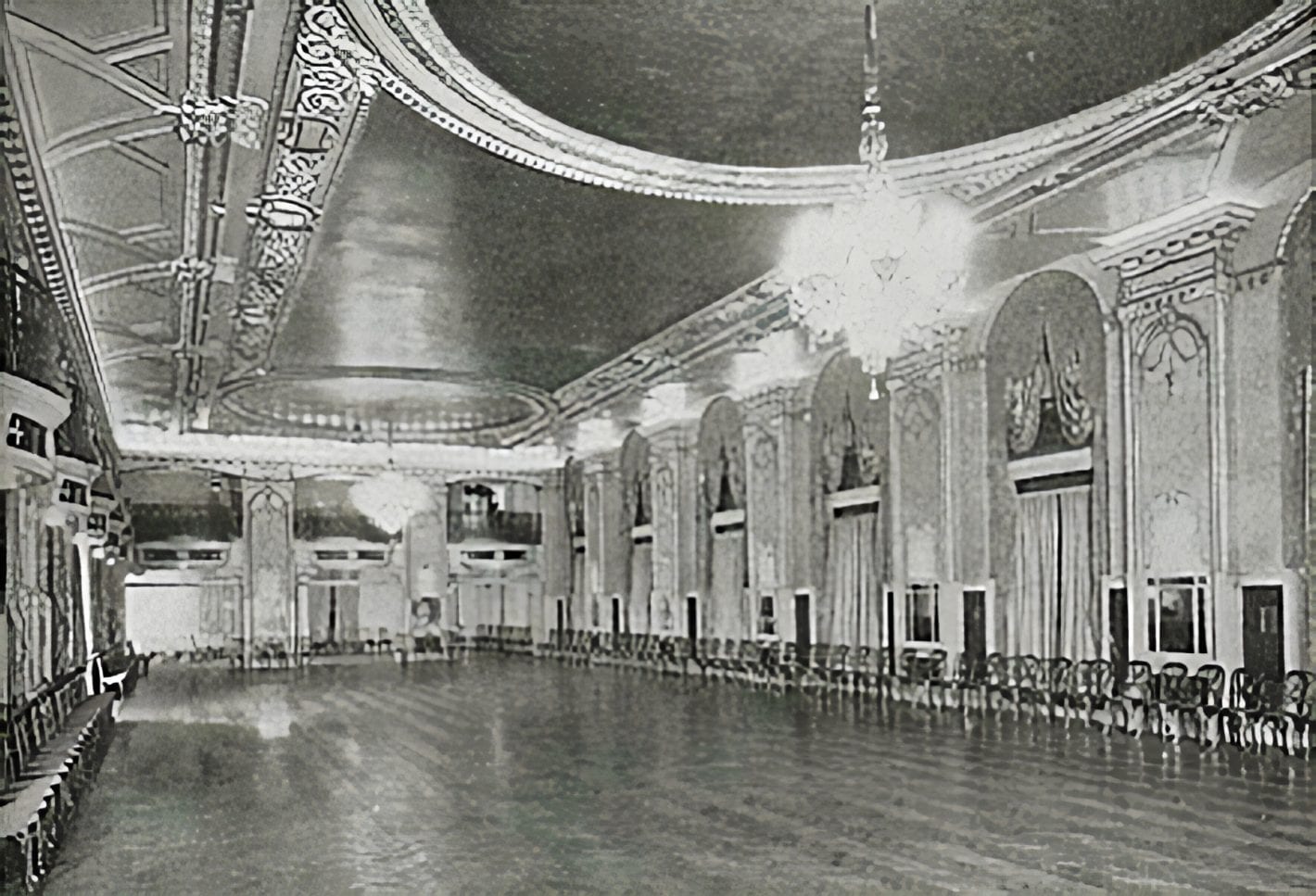 Grosse Pointe, Michigan
Dawood was relocated to Grosse Pointe, Michigan, where the family has set a milestone of being the best kept secret in the midwest.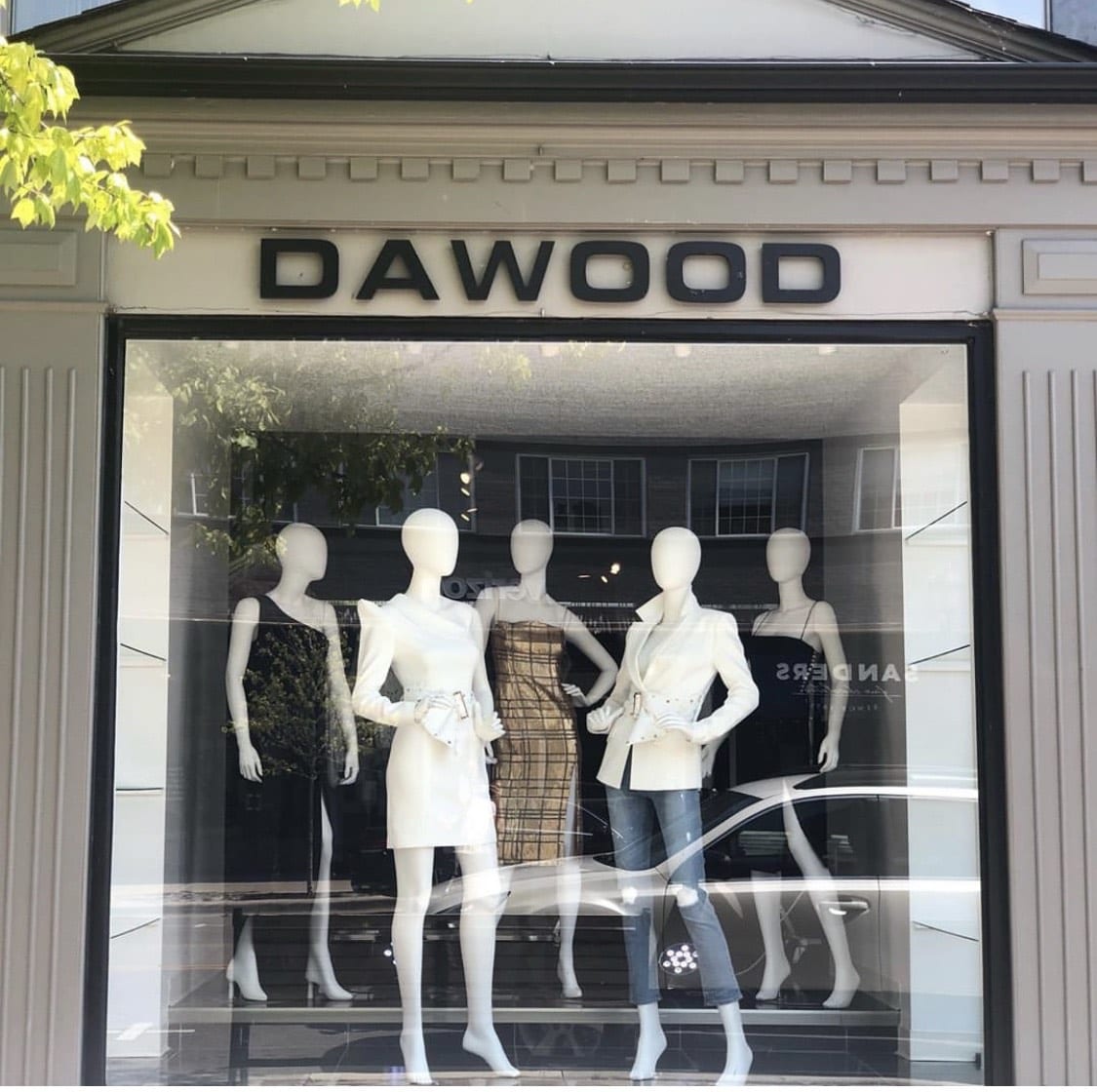 Bettie has passed down the legacy to her daughters and granddaughter
As a family owned and operated business for over 60 years, the Dawood family has shopped the market from New York, Montreal, and Europe to bring their clientele a stunning array of clothes. They combine the glamour of Beverly Hills, with the sophistication of New York.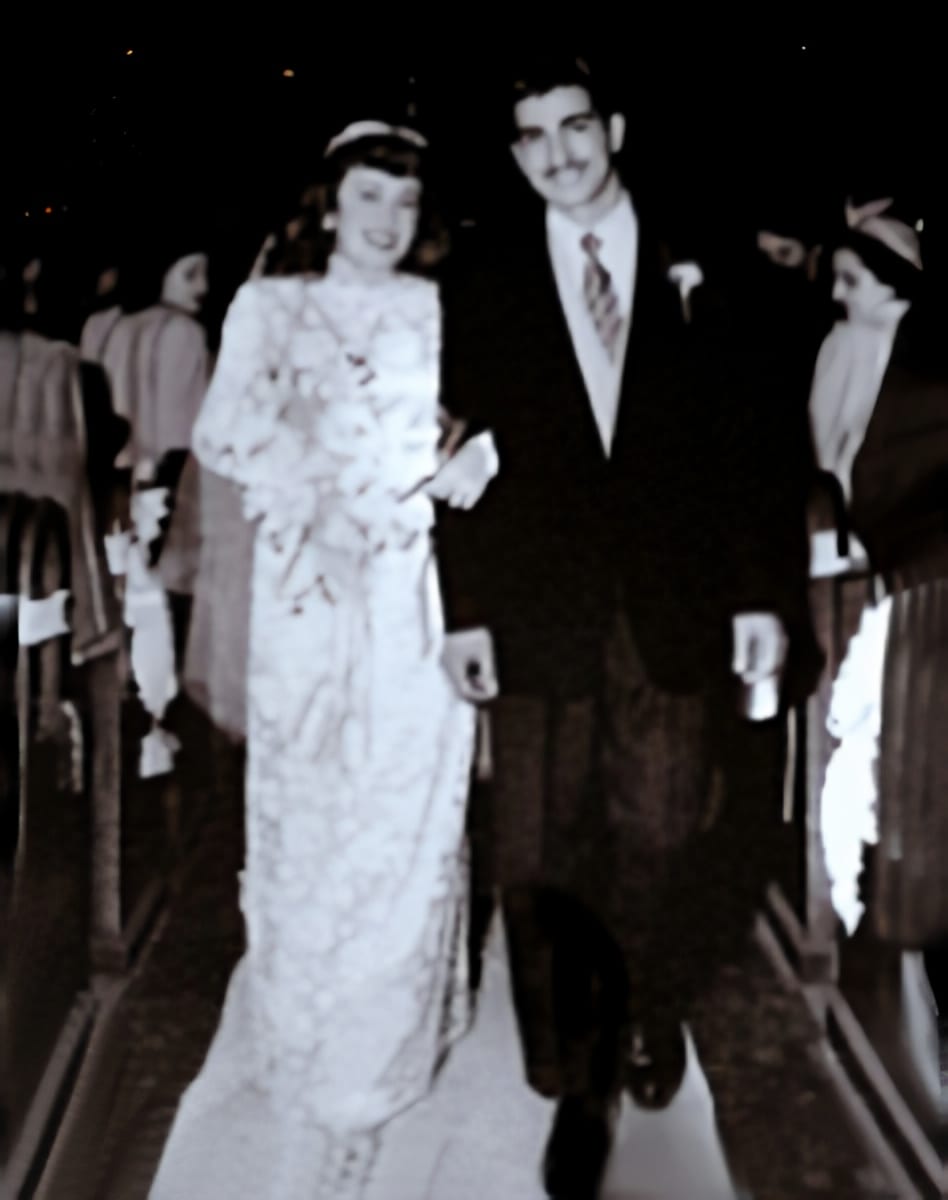 So come visit Dawood Boutique, where everyone is family.

Family owned since 1960