Honey Almond Soy Wax Candle
Honey Almond Soy Wax Candle
Design by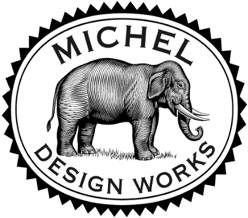 $25.00
Our all-natural, 100% soy wax candle is non-toxic, biodegradable, and clean burning. It's hand poured in decoarative glass and packaged in a beautiful keepsake gift box. 6.5 oz. 45 hour burn time.
5 in stock
Free Shipping to continental US.
Description
Honey Almond scent features sweet almonds muddled with cherry, vanilla and honey.